Paid Sick Days Next for Tacoma?
From the Washington News Service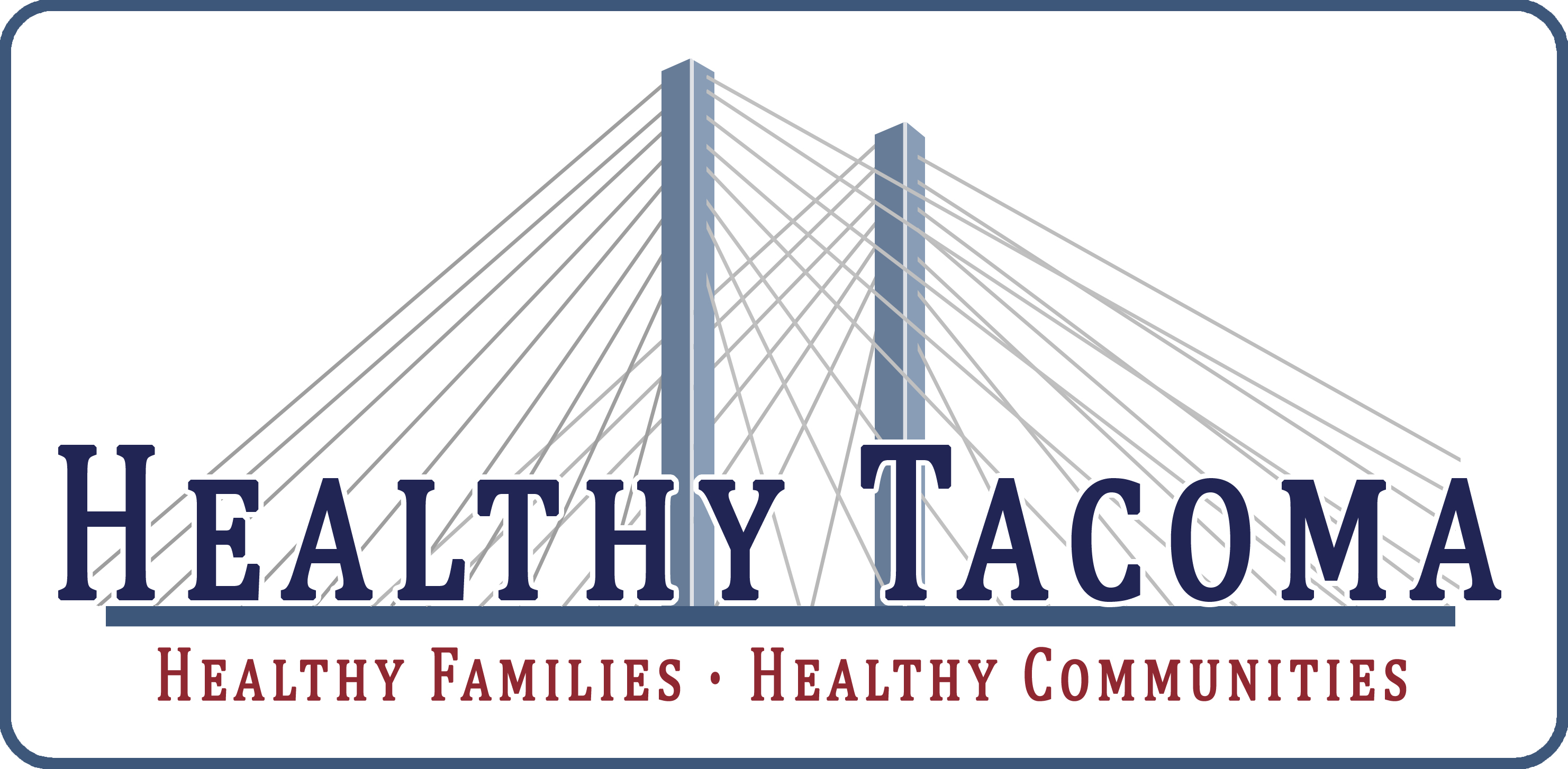 TACOMA, Wash. – Another Washington city is adding its name to a growing national list of those considering a paid sick day policy for all workers.
Organizers in Tacoma say they've been working on their prospective new ordinance behind the scenes since 2009 and now are ready to launch it. It would allow workers to accrue hours of paid sick leave that can be used to get well or care for a family member.
Sandy Restrepo, with the Healthy Tacoma coalition, said they've learned a lot from other cities, including Seattle, that already have such an ordinance.
"We saw Portland (Ore.) pass it. Philadelphia did their effort," she said. "And so, we thought it was our time – and it was time for a city like Tacoma – for workers to have the same rights as well."
In its current form, Restrepo said, the proposal takes pieces from ordinances in Portland, San Francisco and Seattle. It would allow workers to earn from five to nine days of paid sick leave in a year.
Tacoma City Councilman Anders Ibsen said he'll introduce the proposal this year. Three out of five workers already have paid sick days, he said, but the ones who don't are often in service industries such as restaurants, nursing homes and retail stores, where an illness could become a public health concern.
"These are people who are very much in contact with the public, who are usually working multiple jobs just to make ends meet," he said. "And it's that two out of five people who work really hard, who need that additional security – as well as the broader public and small-business owners who could benefit from just having a healthier workforce with less turnover."
Ibsen said one of the goals has been to keep small business owners in the loop. Based on their feedback, Tacoma's proposal will have different accrual rates for small companies than it does for larger ones. There will be opportunity for public comment and more fine-tuning in the coming months, Ibsen said.
The kickoff event is at 6:30 p.m. today at the Pierce County Central Labor Council office, 3049 S. 36th St., Tacoma.
More information is online at healthytacoma.net.
September 12, 2023
Except billionaires. And even they lose.
September 6, 2023
Thanks to the work of advocates, thousands of Washington workers are already getting a better deal at work
August 24, 2023
Multiple states are also fighting to tax the ultra-wealthy. Why now?