New study shows payday lending hurts economy, jobs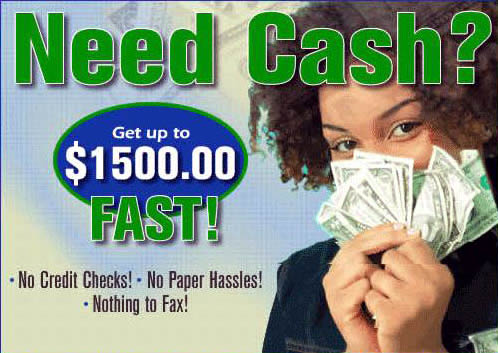 Not only is payday lending a predatory industry, new evidence shows it is hurting our state economy.
A March 2013 study by the Insight Center for Community Economic Development finds the burden of repaying payday loans in 2011 led to $774 million in lost consumer spending and  resulted in the loss of more than 14,000 jobs. Likewise, an increase in Chapter 13 bankruptcies of 1.587 percentage points (or 15.87 per 1000 borrowers) led to an overall loss of nearly $1 billion in the U.S. economy for that year alone.
On a micro level, the study found that each dollar of interest paid subtracted $1.94 from the economy due to reduced household spending, while only adding $1.70 to payday lending establishments. Think of it as a perverse anti-multiplier effect. In effect, for every dollar of interest paid, the U.S. economy loses a quarter.
The report notes that the impact to each state is relative to the total lending interest charged. The five states with the highest interest amounts – California, Texas, Florida, Mississippi, and Illinois – lost over 800 jobs each in 2011 and between $55-135 million.
The study is more bad news for an industry already facing intense political pressure over its lending practices. Many states – including Washington state – and the federal government are passing consumer protection laws to curb an industry that profits by keeping poor people stuck in a cycle of debt, while also hampering broad-based economic recovery.
The results of this study are particularly timely given the current special session in Olympia. While the legislature passed sweeping consumer protection reforms to rein in the payday lending industry in 2009 – substantially reducing payday lending in our state – the largely Republican-controlled Senate of 2013 has pushed for new laws that would roll back many of those protections. The proposal didn't pass during the regular session, but with the special session underway, it could be in-play.
Certainly some people have a need for short-term loans in emergency situations, and encouraging banks and credit unions to expand their current offerings of low-interest short term loans is important for consumers. However, rolling back consumer protections that actually work to reduce poverty and high-interest debt is not the solution.  Protecting consumers from predatory lenders isn't just good for borrowers, it's also better for our state's economy.
By EOI Intern Bill Dow
September 28, 2023
To understand the needs and priorities of our state's different regions, EOI is listening to the people and communities most impacted by our policy priorities.
September 12, 2023
Except billionaires. And even they lose.
September 6, 2023
Thanks to the work of advocates, thousands of Washington workers are already getting a better deal at work