EOI's 2019 Annual Report
We are proud to announce the release of EOI's 2019 Annual Report!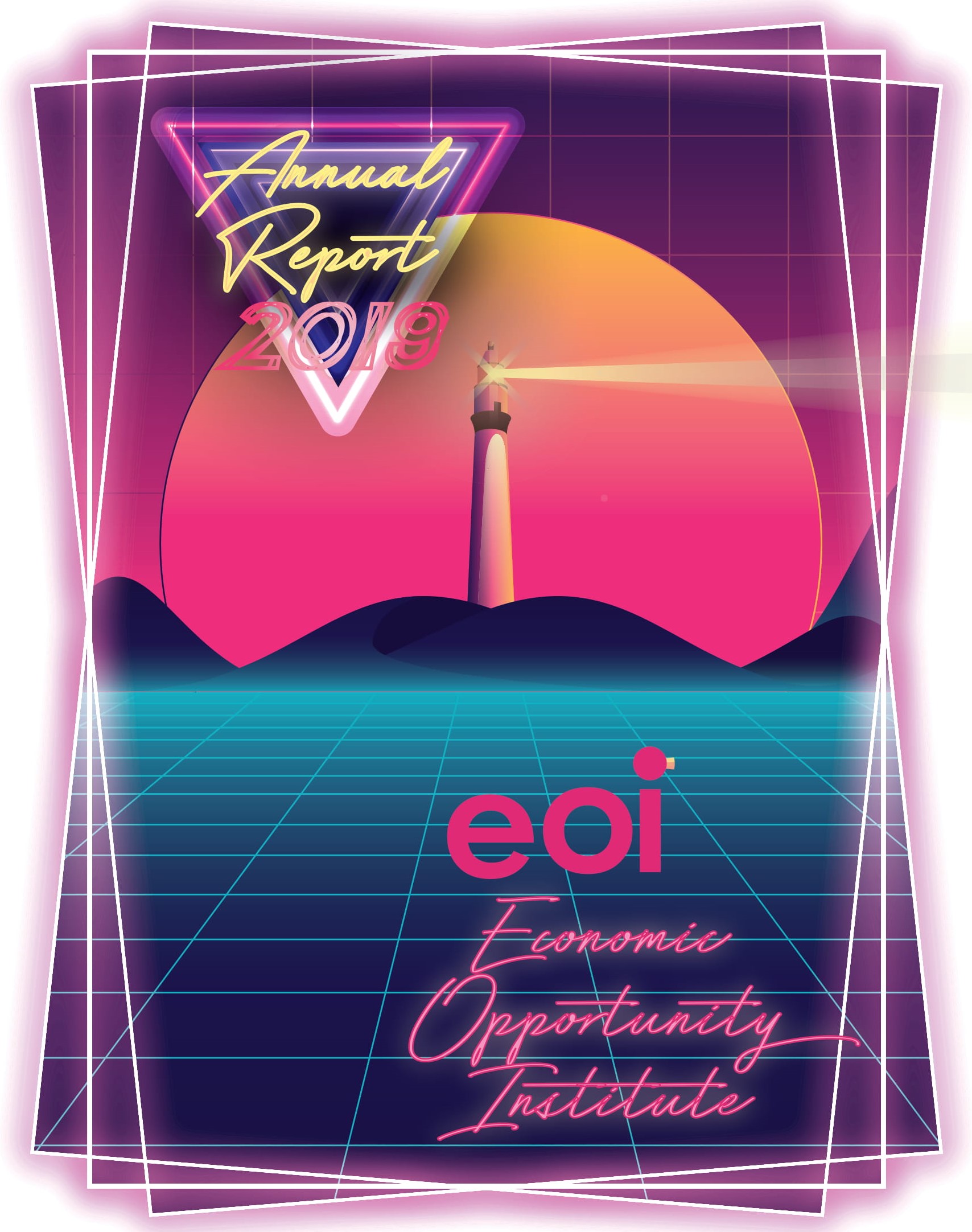 We release this report with deep gratitude to our supporters and coalition partners, without whom these policy strides would not be possible. Thank you for standing with us, and we look forward to continuing to work together to build an economy that works for everyone.
EOI
June 24, 2022
The fight for reproductive rights is far from over
EOI
March 11, 2022
Washington legislators made good decisions but the measures passed will not reverse the 40-year trend of growing income inequality.