EOI's 2019 Annual Report
We are proud to announce the release of EOI's 2019 Annual Report!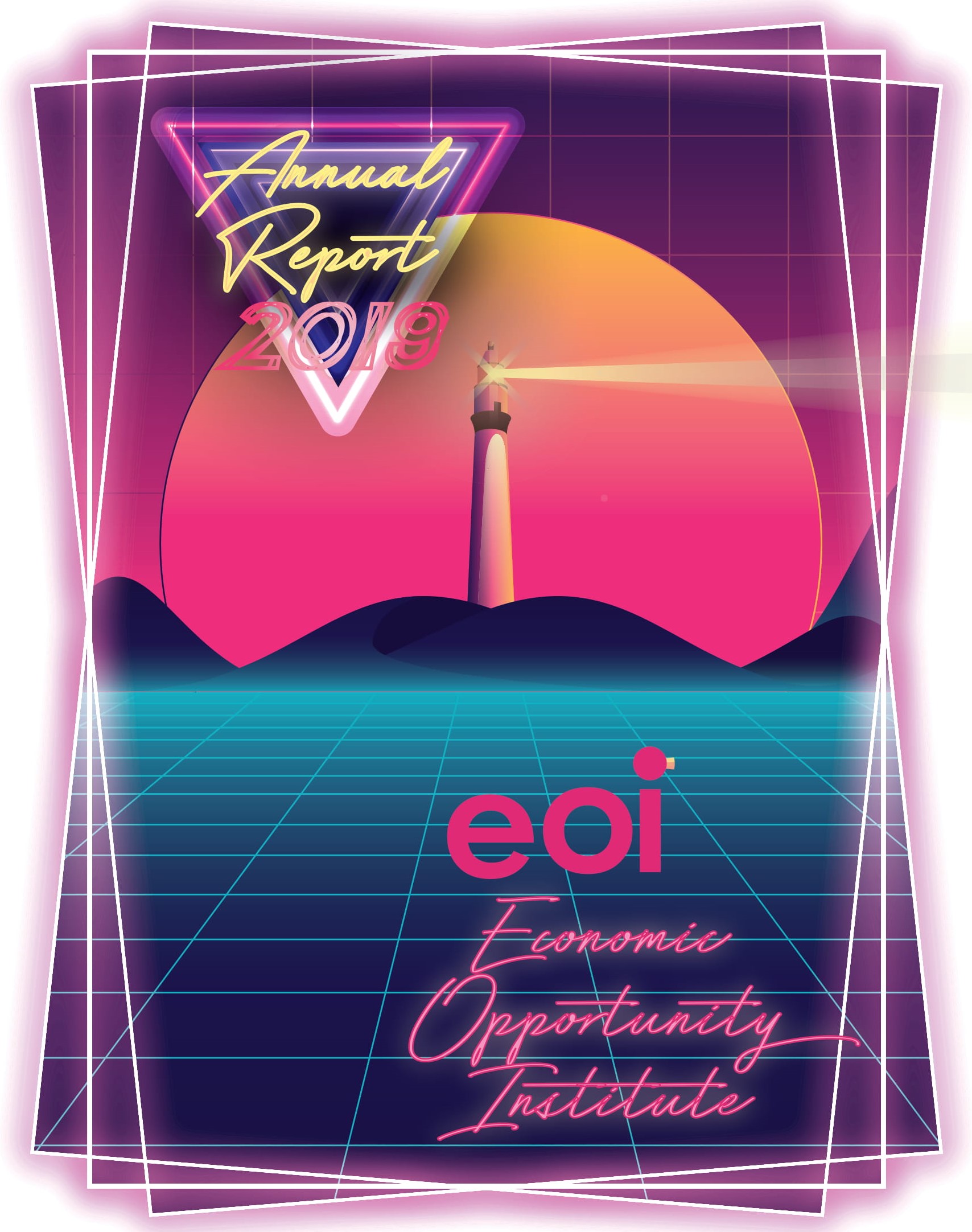 We release this report with deep gratitude to our supporters and coalition partners, without whom these policy strides would not be possible. Thank you for standing with us, and we look forward to continuing to work together to build an economy that works for everyone.
EOI
September 28, 2023
To understand the needs and priorities of our state's different regions, EOI is listening to the people and communities most impacted by our policy priorities.
EOI
June 15, 2023
Thank you for your steadfast solidarity in our pursuit of economic opportunity and justice.