EOI's 2019 Annual Report
We are proud to announce the release of EOI's 2019 Annual Report!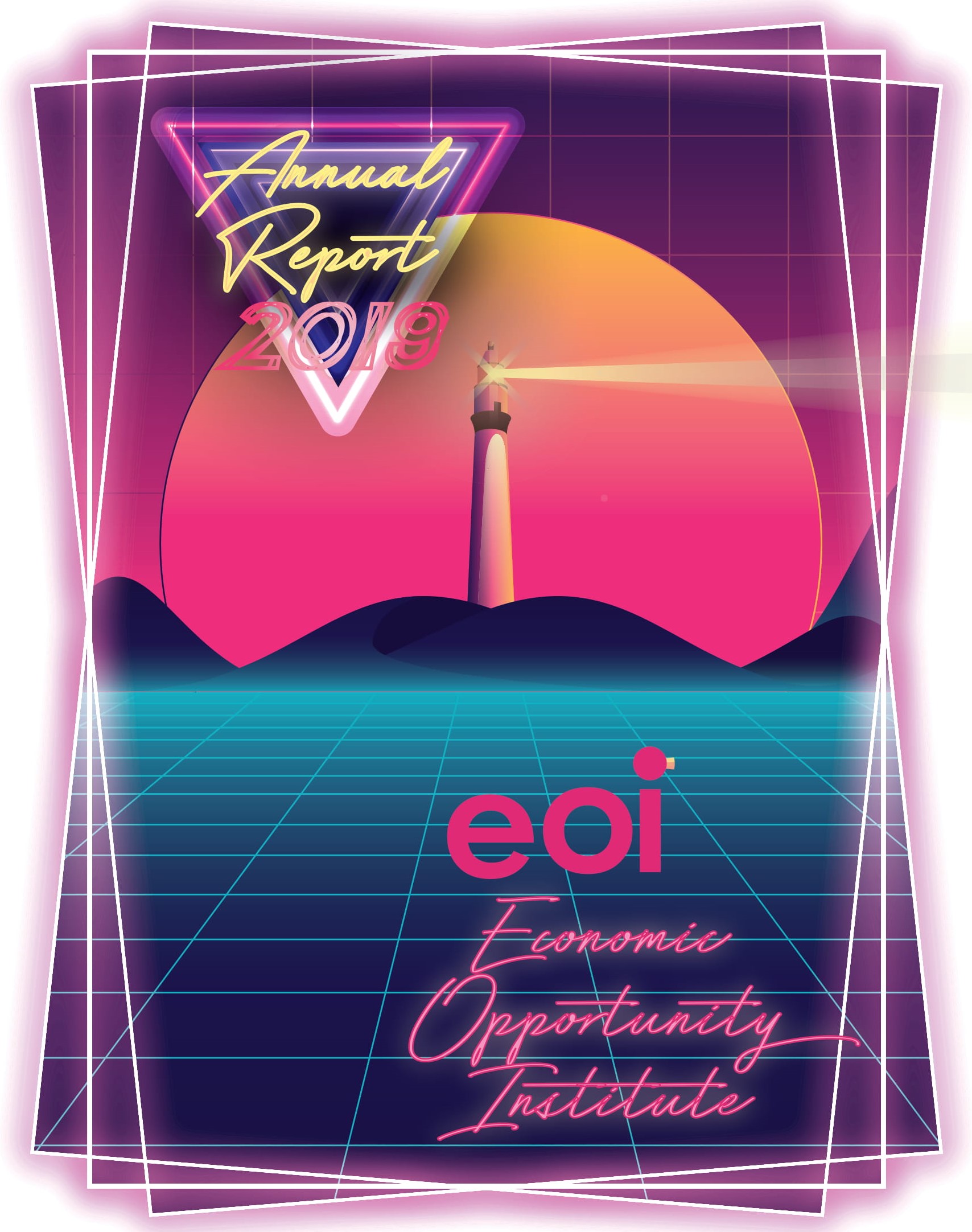 We release this report with deep gratitude to our supporters and coalition partners, without whom these policy strides would not be possible. Thank you for standing with us, and we look forward to continuing to work together to build an economy that works for everyone.
EOI
December 15, 2022
By strengthening the core pillars of our economy – including child care, health care, educational opportunity, economic security, and our public revenue system – we can diminish economic, racial, and gender inequity.
EOI
November 21, 2022
Register for our Session Kickoff Event Today: January 5th, 2023
EOI
October 7, 2022
Help us welcome Traci to the team