Can Batgirl save our economy?
[youtube=http://www.youtube.com/watch?v=szZsKdJYR-A]
Even a superhero can't change public policy alone. That's why we need your help right now.
Make any gift to EOI during our ReCapture the Flag campaign between now and July 31st, and it will be matched dollar-for-dollar – up to $10,000!
Every contribution will help advance public policies that represent the best of American values, like:
Rewarding hard work. We're defending our state's best-in-the-nation minimum wage and working to protect and expand Social Security – the "people's pension" – to guarantee everyone a dignified retirement.
Building strong families. After spearheading a successful paid sick days ordinance in Seattle, we're working for paid family and medical leave insurance for every worker in Washington – so we can all fulfill our responsibilities, both at work and at home.
Doing your fair share. We're organizing a movement to make Washington's taxes more equitable and stable, laying the foundation for a better quality of life for everyone.
Please give what you can today – and share this opportunity with your friends (links below) so we can earn that $10,000 match!
Thank you very much for your support.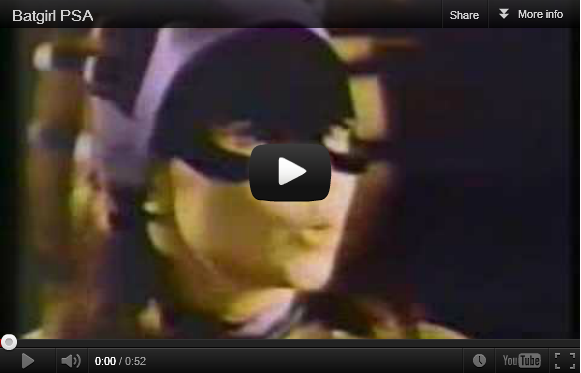 December 5, 2023
We represent all of Washington State - so we decided to drive around it.
November 27, 2023
Apply by January 5th, 2024
November 21, 2023
This one is personal.