California to consider law protecting worker's right to take paid family leave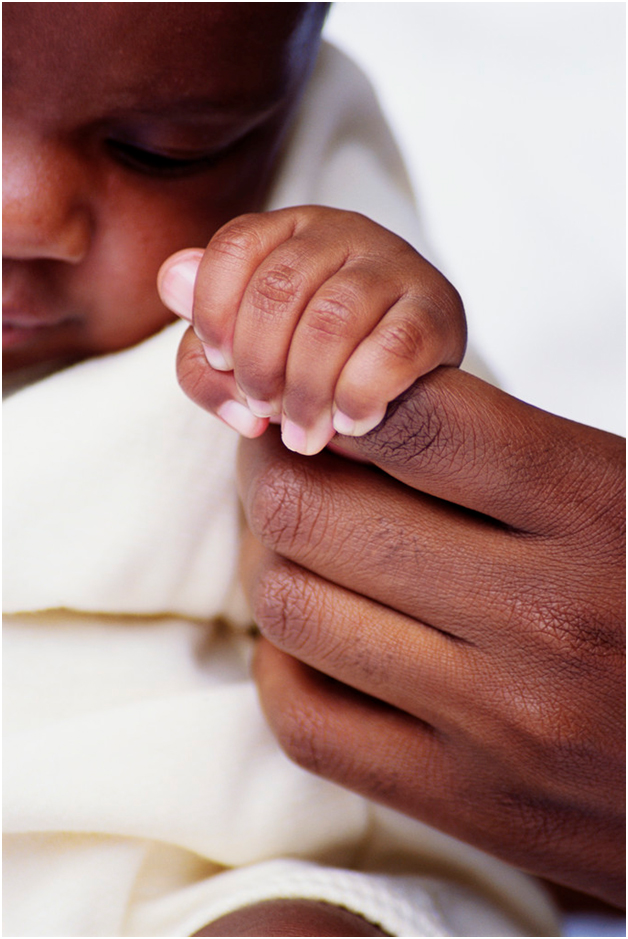 Unlike most workers in Washington state, workers in California can take paid family leave when welcoming a new baby, providing care for a seriously ill family member, or recovering from their own serious health condition. California's legislature made this possible in 2002, when they passed a paid family and medical leave law allowing workers to take up to six weeks off at partial (55%) pay.
But advocates for California's paid family leave system argue more than 1 in 3 workers who need paid family leave don't apply for fear of being fired or hurting their chances at promotion. Now California's legislature is considering a bill that may make it illegal for employers to retaliate against workers for taking the paid leave they earned.
Here's the crux of the problem: while nearly all working people in California qualify for paid family leave – even those working for small businesses – California law only guarantees those working for businesses with 50+ employees will have a job when they return. This is because the California Family Rights Act – a separate law mirroring the federal Family and Medical Leave Act (FMLA) – only ensures job protection for workers in businesses with 50+ employees. So for the roughly 41 percent of California workers employed by businesses with fewer than 50 employees, taking paid family leave may mean losing a job.
The San Francisco Gate tells one worker's story:
Sabrina Lowell, 30, lost her accounting assistant job at a small office last year. The Vallejo woman took Paid Family Leave last year to care for her three nephews, whom she has since adopted. Lowell said she felt it was important to spend time with the boys, ages 7, 8 and 10. One has autism and another has attention deficit hyperactivity disorder.

"Time after time, I talked to them about the boys' transition and how they were behind in school and their behavior needed my attention and support," she said. "When they told me that they would not approve it, I … felt I didn't have a choice (but) to take it given their troubles at school and troubles at home. When I did, I lost my job."
Enter former restaurant owner and current California state Senator Mark DeSaulnier, who wants to ensure everyone who has paid into the paid family leave system can take the benefit without fear of retaliation. Sen. DeSaulnier has introduced a bill to ensure job protection is extended to all workers – regardless of the size of their employer. "This is a right that employees pay into," said Sen. Mark DeSaulnier, "so all the bill says is you can't retaliate for people taking it."
DeSauliner's bill has passed out of several Senate committees, and may soon make it to the California Senate floor for a full vote.
November 27, 2023
Apply by January 5th, 2024
November 21, 2023
This one is personal.
November 9, 2023
What can we really learn about taxes, wealth, and policy from the behavior of one person?