Time to change the Social Security conversation to include moms, students, kids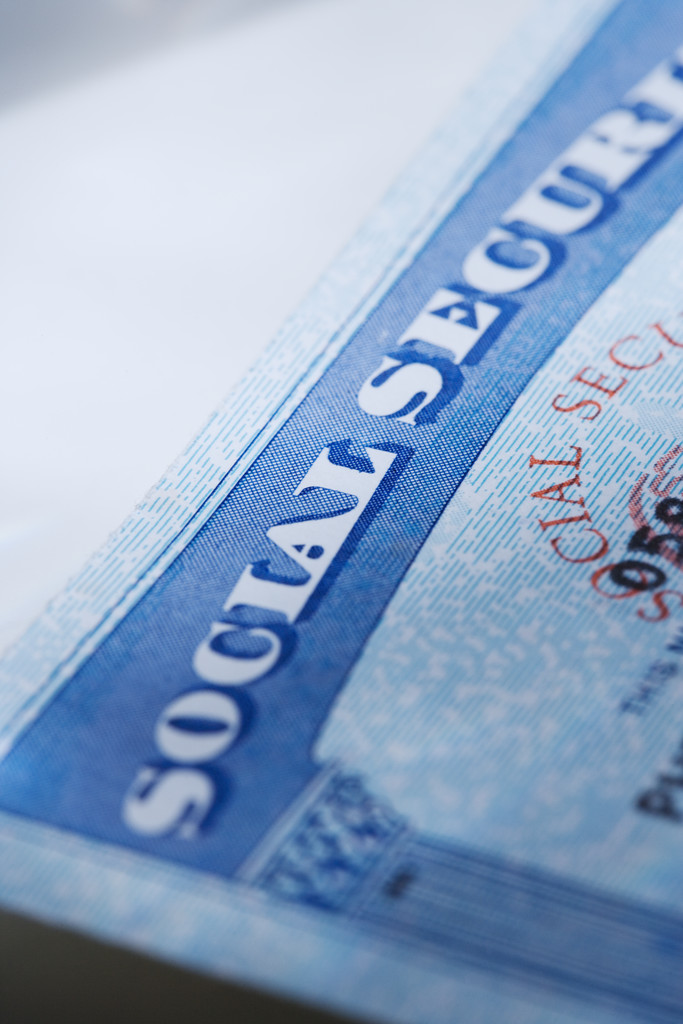 A new column by Michael Hiltzik in today's LA Times demolishes the "sky is falling" critics of Social Security and makes a compelling case for increasing benefits for low-income workers, and expanding coverage to include mothers, students and dependents who have been wrongfully excluded from Social Security for far too long.
But I think Hiltzik saves his best lines for last:
Isn't it curious that the same people who insist that America is the greatest, richest country in the world, ever, are those who insist that there's no way we can afford to provide for our elderly, our disabled and the survivors of our deceased workers to the same degree as the rest of the industrialized world?

The received wisdom among political insiders is that today's hyper-partisan atmosphere in Washington makes any talk of raising Social Security benefits a non-starter. But maybe this is exactly the moment to turn the conversation around. Every member of Congress will be out on the stump, along with the leaders of their parties, facing the voters.

"This is an important thing for constituents to be talking to their candidates about," NOW's O'Neill says. "Are you with us, or are you against us — that's the question."
January 25, 2023
High health care costs are driving Washington workers and families over the edge
December 15, 2022
By strengthening the core pillars of our economy – including child care, health care, educational opportunity, economic security, and our public revenue system – we can diminish economic, racial, and gender inequity.
December 7, 2022
The way our state raises money is not fair. A wealth tax would help right that wrong.