Seattle educators, parents celebrate victory in standardized MAP assessment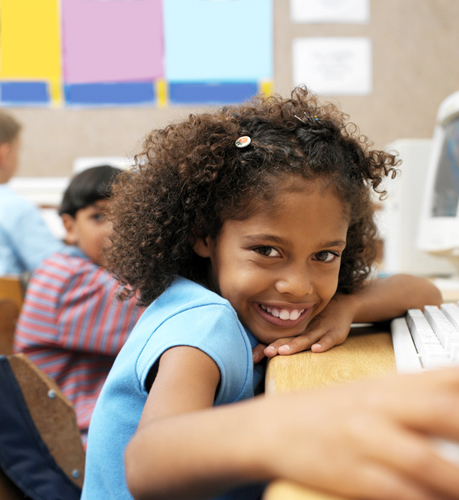 Many teachers and parents in the Seattle School District were thrilled to hear Seattle Schools Superintendent Jose Banda's announcement earlier this month that the Measures of Academic Progress (MAP) standardized assessment will be optional next year. Following the recommendations of a committee regarding the MAP test, Banda announced Seattle high schools will now be able to opt out of MAP in 2013-2014, provided they offer an alternative method to assess and monitor progress of students below math and reading standards.
In an article written for Common Dreams, Seattle public high school teacher Jesse Hagopian lauded the decision as "one step in the struggle for quality education." In the piece, Hagopian argues discontinuation of the test means students with special needs will no longer be forced to slog through a test that doesn't fit their needs, and teachers won't be held accountable for the results of "bored students who have no motivation to perform well on possibly their fifth standardized test of the year."
While the protests surrounding the MAP assessment made a big impact in our local community, the decision also made national news. Opposition to one-size-fits-all standardized assessments has become commonplace nationwide, and similar protests have sprouted in Boston, Chicago, Denver, and elsewhere.
Standardized tests have been the de facto means of testing student and teacher achievement in the United States for some time, but they are now drawing increased scrutiny because 1) the achievement gap has grown as a result of testing between races (and income levels); 2) the stress placed upon teachers worrying about the performance of their students; and 3) the one-size-fits-all nature of standardized testing.
Of course, there are far better ways to measure success than standardized tests. In fact, some of the nations with the highest student achievement in the world place little importance on standardized tests.
Take, for example, Finland's education system. Finland has no nationwide tests to evaluate teachers, students or schools, and achievement sampling is done randomly and through principal observation. Students still must take a matriculation exam at the end of high school to enter a university, but the stakes aren't as high as they are in the U.S. education system. In spite of this lack of testing (or perhaps because of it), Finland's system is consistently rated among the best in the world.
Not all testing is bad, but it needs to be administered correctly. Simply mandating an across-the-board assessment and holding both students and teachers accountable is a bad idea. Rather, solutions must be found at the micro level – and trust must be given to the educators in charge of our students' future – in order for us to achieve the same kind of success Finland has.
By EOI Intern Bill Dow
September 28, 2023
To understand the needs and priorities of our state's different regions, EOI is listening to the people and communities most impacted by our policy priorities.
September 12, 2023
Except billionaires. And even they lose.
September 6, 2023
Thanks to the work of advocates, thousands of Washington workers are already getting a better deal at work