Farewell Friends
Goodbye from EOI's founding Executive Director, John R. Burbank
Friends,
I retired from the Economic Opportunity Institute (EOI) as of July 2nd. It has been almost a quarter of a century of work imagining, founding, and leading EOI. Now it is time for a new generation of progressive populist colleagues to lead our organization into the second quarter of the 21st century.
We have accomplished much, especially in the context of ambivalent, shape shifting, and oftentimes retrograde national politics corrupted by neoliberalism, corporate power, and the idolization of the market. We can do a lot better. And we have made some important systemic progress in our own state, of which EOI was the catalytic force or one of several catalytic partners.
We began our work partnering with the Washington State Labor Council for a minimum wage initiative which enabled the nation's first minimum wage with an automatic cost of living adjustment. We followed up with more successful initiatives expanding Basic Health in our state, creating an early childhood educators career and wage ladder, now embedded into state law, establishing universal paid sick days at the state and local levels, and a stand-alone and very progressive state estate tax. In 2017 we succeeded in putting into state law the crown jewel of policy advance, universal and statewide paid family and medical leave (thanks to the persistent and strategic leadership of my colleague Marilyn Watkins). In the past six months, we have won unprecedented compensation increases for child care workers in our state and in Seattle, as well as premium-free health coverage for child care workers statewide.
There is so much to do, to rebuild our state and country and to progress to a commonwealth, to realize a true political democracy inclusive of a social democracy for all of us. We need a rebirth of wonder, borrowing from the poet and social democrat Lawrence Ferlinghetti. Our new executive director at EOI, Summer Stinson, and our entire team, are poised to enable and realize this rebirth of wonder for the people of our state.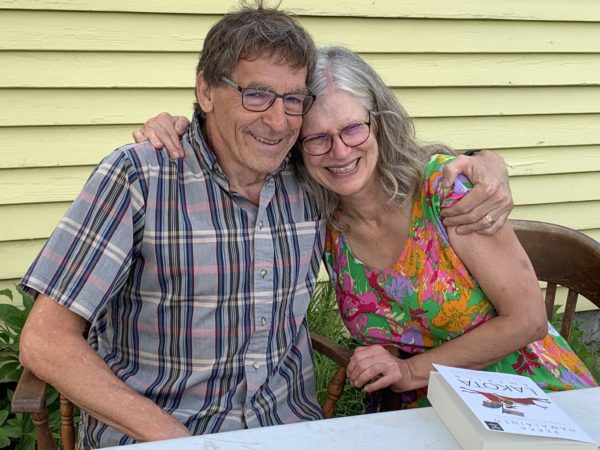 As for me, I am, and I will continue to be a public citizen and a social democrat, working for genuine equity, challenging the status quo of power, privilege, income, wealth, opportunity, education, and security. There are multiple pathways for advancement. You may see me going down one or several of these pathways in the months and years to come.
With great appreciation, high hopes for building our democracy, and a career enabled by your support, I leave you from these decades at EOI with solidarity and, most of all, with love.
John Burbank
EOI
September 28, 2023
To understand the needs and priorities of our state's different regions, EOI is listening to the people and communities most impacted by our policy priorities.
EOI
June 15, 2023
Thank you for your steadfast solidarity in our pursuit of economic opportunity and justice.