BIG thanks from all of us at EOI
Wow.
BIG thanks from all of us at the Economic Opportunity Institute, because despite the technical difficulties, you helped us reach our $20,000 goal!
More good news: The Seattle Foundation will honor any donation given to EOI (during either GiveBIG day) for the stretch pool — so whether you gave on our website or through GiveBIG portal, your gift will be counted towards the additional "stretch pool" match.
Gifts from generous community members like you fund our movement for justice.
There's only one thing I can say: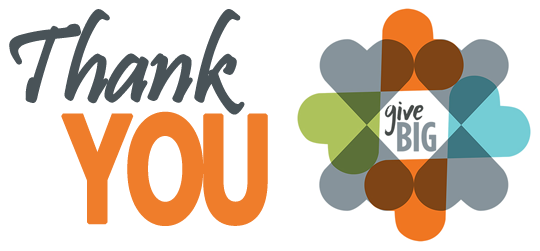 We look forward to continuing our partnership with you, and we'll keep you updated on policy news and developments ahead.
With deepest gratitude,
~John and the EOI team
December 5, 2023
We represent all of Washington State - so we decided to drive around it.
November 27, 2023
Apply by January 5th, 2024
November 21, 2023
This one is personal.