Access to Paid Sick Days Would Reduce Health Costs
From BusinessWire: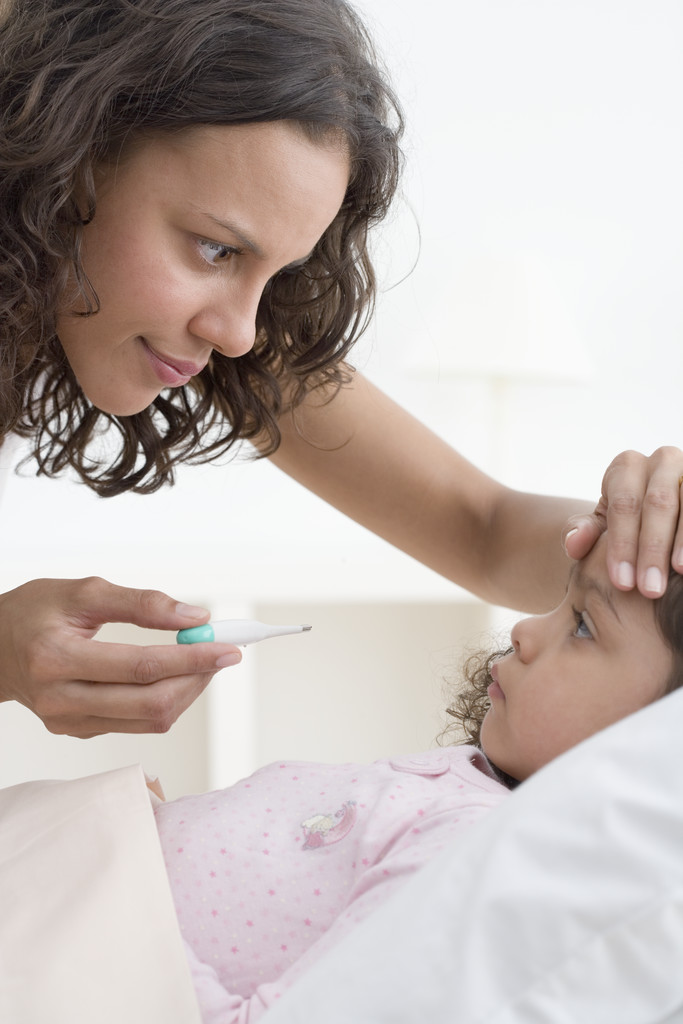 WASHINGTON–(BUSINESS WIRE)–A forthcoming report by the Institute for Women's Policy Research (IWPR) estimates that giving employees access to paid sick days would reduce visits to hospital emergency departments (ED) and save $1 billion in medical costs annually. Public insurance programs currently foot about half this bill.
"We have known for decades that individuals without health insurance are more likely to use costly emergency room services," said Robert Drago, Director of Research at IWPR and co-author of the report. "This study establishes that, regardless of whether someone has health insurance, having the flexibility provided by paid sick days reduces use of emergency departments."
After controlling for various characteristics, including health insurance status, IWPR's analyses reveal that paid sick days are associated with better self-reported health, fewer delays in medical care, and fewer emergency department visits for adults and their children.
Employees with access to paid sick days have an easier time getting to a doctor during normal business hours to care for themselves or family members. Access to paid sick days can help to decrease the likelihood that a worker will put off needed care, and increases rates of preventive care among workers and their children.
Read more from BusinessWire »
March 24, 2023
To understand women's history, we must learn the role of women - and especially women of color - in the labor movement 
March 24, 2023
Washington state supreme court upholds the capital gains tax
February 15, 2023
EOI's Sam Hatzenbeler joins Washington's Indivisible Podcast to discuss our state's health care costs crisis and what the legislature can do to solve it