Hannu Penttila: Land planning, economic development, and Finnish social policy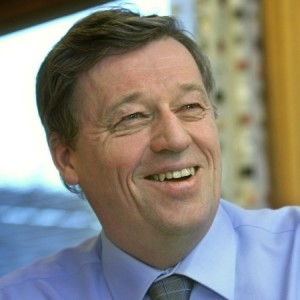 Prior to Mr. Penttila's appointment to the post of Deputy Mayor, he served as Chief Engineer for the Ministry of Environment and Executive Director of the Helsinki Metropolitan Area Council. He is currently president of the Finnish Housing Reform Association and the European Metropolitan Transport Authorities.
Hannu Penttila has presented twice in Seattle, once on land planning and economic development, and again on Finnish social policy.
May 1, 2019
Affordable health care is coming to Washington State
April 25, 2019
Cascade Care would reduce profits from gargantuan to large
April 24, 2019
Washington pays teachers 31.6% less than similarly educated professionals.